SPIRITUAL EMCEE: SPREADING PEACE, LOVE, AND HAPPINESS
By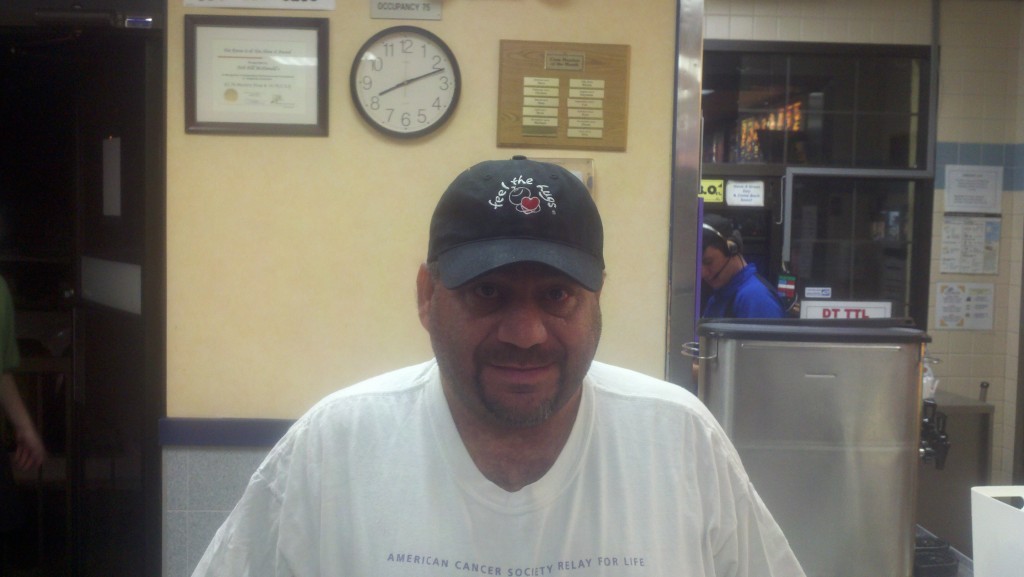 Thank you to Karen Rapport and Leslie Bruce for this hat and for helping me to spread the message of peace, love, and happiness to others. As 9/21/11 approaches and marks The International Day of Peace many businesses will have an opportunity to capitalize on this day and build their brand while attracting new business and retaining existing business. Think about it you can visit www.feelthehugs.com purchase a few of the different items and advertise that clients/customers will receive these gifts as a token of gratitude for doing business with you.
Many people are spreading the idea of peace, love, and happiness. Dr. Shellie Hipskey has a new book out Ordinary Planet Extraordinary People that can be purchased at www.shelliehipsky.com. Another great way to thank your clients/ customers is to go to her site and order the books and give them away to those who have supported your business.

Ken Esrig is helping people with his book Start From Where You Are, which is available at www.mistproductions.net. Dr. Ernest Chu is helping inspire people with his insight through his book Soul Currency. Dr. Mia Merrit is spreading the message of empowerment through her many books. Sarah Spiritual founded The Expedito Enlightenment Center to asssit people on  their spiritual path. Rev. Dr. Dee Adio-Moses is building self esteem in people through her book, You're Enough.  All 5 will be delivering thier message at The Spiritual Entrepreneurs Visionary Awards on 3/24/12 at The Crowne Plaza Hotel in Sunrise, FL.
Everyone mentioned in the blog is showing that when you are of service and value and send a positive message that great things happen. How are you sharing with others? What are you doing to spread your positive message? What goals have you set?
The first time I heard the phrase Peace, Love, and Happiness I was about 9 years old and watching The Skipper Chuck Show. This phrase stuck with me and has become my mantra and I have seen many others using it to successfully brand and build their business. The reason is that people like to do business with people they perceive to be caring and giving back. This week find a way to give back that will enhance your personal and professional life.