CHANGE YOUR BELIEF SYSTEM
By
This is a video by Shanon Nelson, Author of Get Over Your BS. In her book she speaks about overcoming our beleiefs that have held us back in our  personal and professional lives. The link to her book is www.getoveryourbs.com. What are you do doing to change your belief system?
This really had me thinking how many people get caught up with the idea that social media doesn't work for their business. I forged this bond with Shanon through facebook and in the last few months have implemented some of her strategies and my persoal life and professional is improving. Through the utilization of facebook I have been able to find another ally to help me on my path to success. Social media can be a great resource as it opens up many opportunities. When you shift from the idea that social media won't work for my business to the idea of I embrace social media and the opportunity it presents.
In the last few months I have learned that using social media can be an asset if utilized properly. As a aresult of reaching out on Twitter, I am at www.twitter.com/jdogglederman, I have been on a radio show. The key is to find those that share your interests and then  be of service and value to them. On facebook I am at www.facebook.com/jdogglederman and now have 1444 friends as of today. This helps as many have great stories  and I invite them to be on my radio show that is heard on www.blogtalkradio.com/thirdeyeradio1 from 7-8 PM EST on Monday.  Through You Tube, www.youtube.com/jdogglederman, I have been able to post interviews with those I have come in contact with and continue to share messages and promote myself and others.

Through the utilization of my Motorola Droid X Powered by Verizon I have been able to take and post pictures that show people a variety of activities that I am involved in thus giveing them a glimpse into who they are associating with.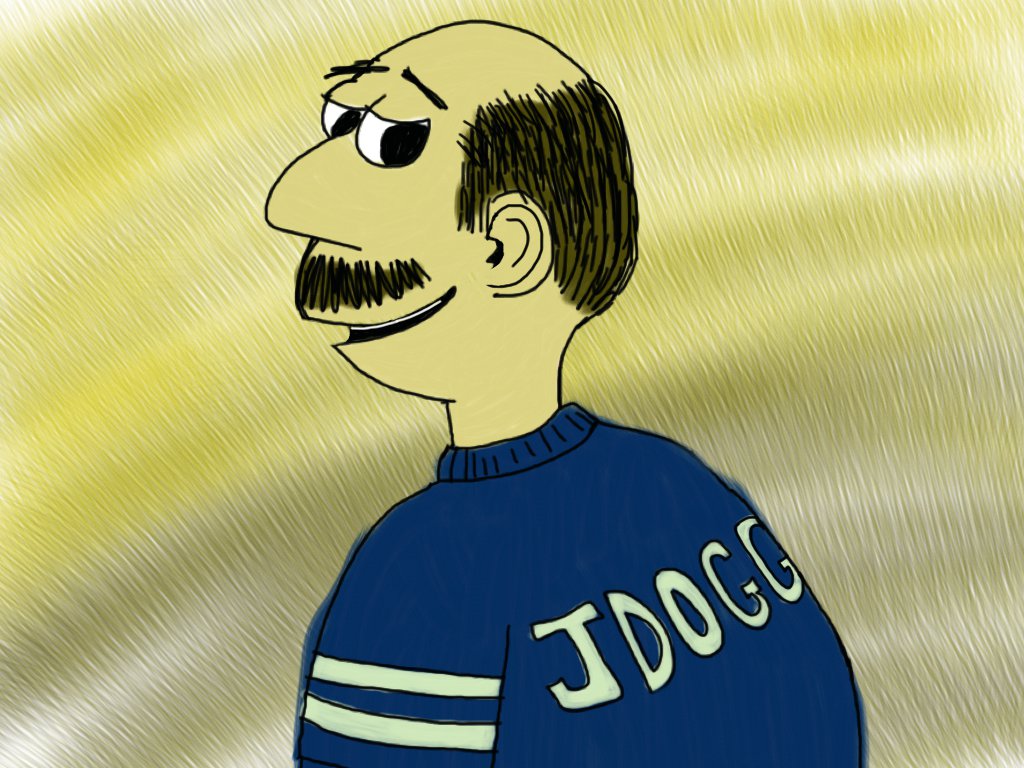 By shifting your beliefs from limiting words to empowering words you will see a big difference in the outcomes when you promote yourself:
Instead of I need us I get to, or I desire to
Instead of I have to us I am grateful for, or by doing this I improve opportunities.
Another great resource for changing your belief system is Coach Shantel Springer, Founder of The 100 Days of Gratitude. www.100daysofgratitude.com. A grreat tip that I currently use from Coach Shantel is to keep a gratitude journal.
This week Change Your Belief System and watch your personal and professional life improve.